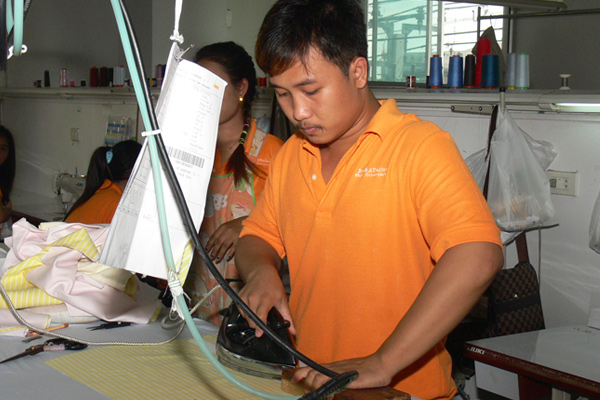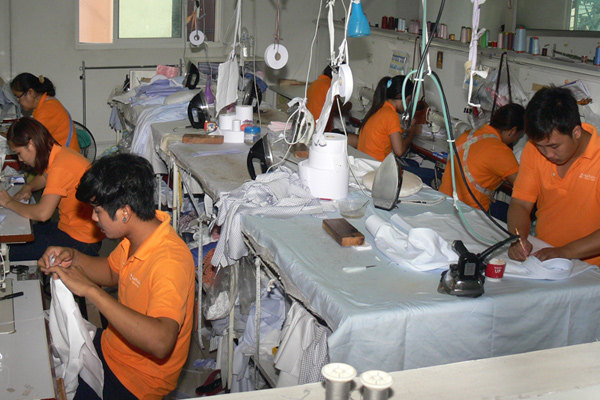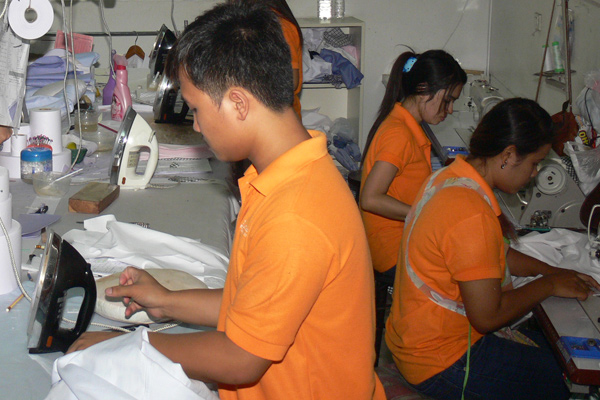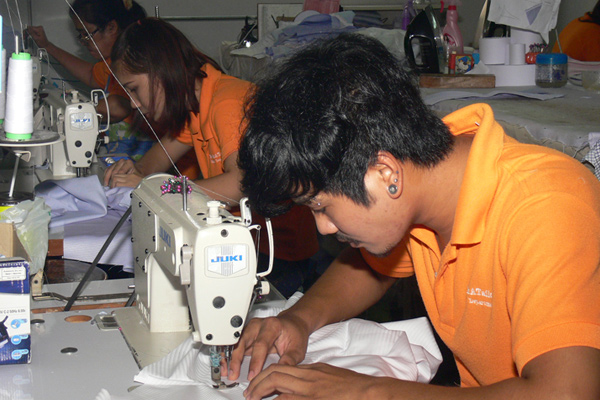 Who is Shirtino?
Shirtino is innovative.
Being the pioneer in custom bespoke shirts for men and women, we use avant-garde technology to provide the highest quality and most fashionable apparel. We offer custom-made shirts at affordable prices, even lower rates compared to our competitors.
Shirtino is committed. We are passionate about what we do. We dedicate ourselves to providing the necessary customizations based on your clothing needs. We have an excellent production team that is committed to producing quality shirts on time. It is why we can deliver your shirt within four weeks.
Invest in quality apparel. Wear Shirtino.