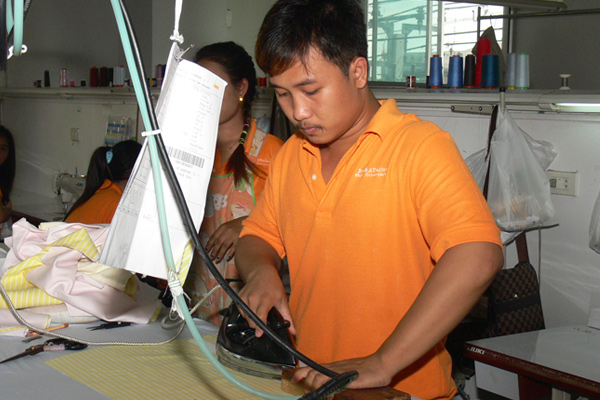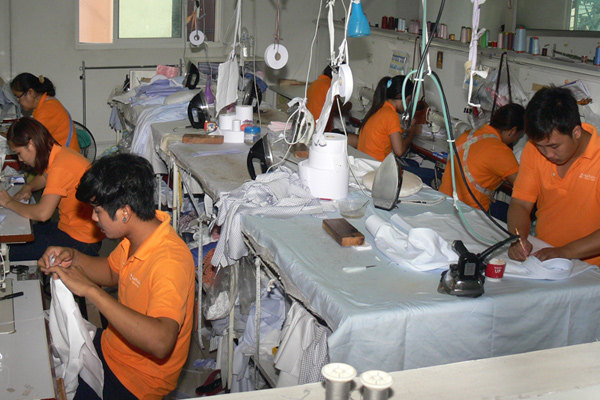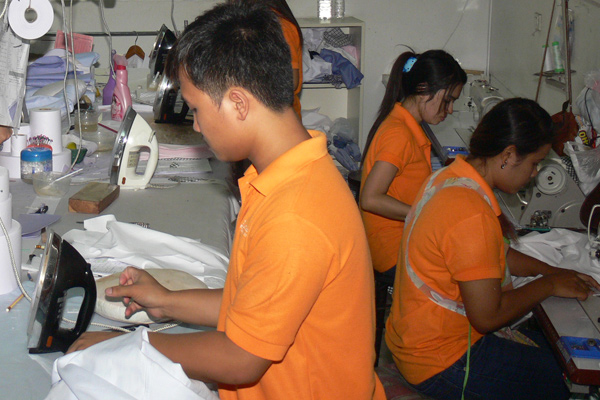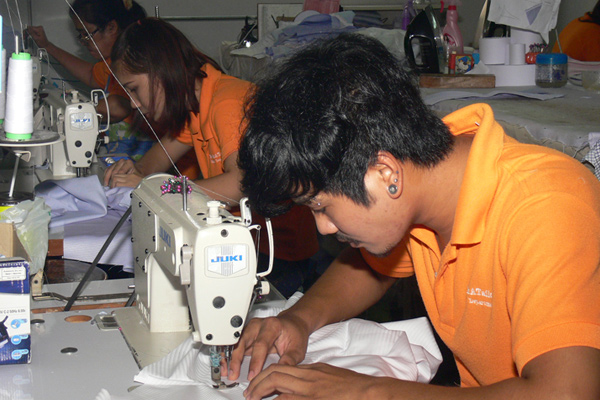 What can we say about our brand?
We are all about innovation and are a pioneer in custom bespoke shirts for men and women. We are innovative in that we offer the highest quality at the most affordable prices compared to our competitors.
Aside from innovation, we provide the necessary customizations for your custom shirts. We are also independent in the production of our custom made shirts and this is how we are able to expedite delivery time and have your shirts ready in about four weeks or less!
Our products are 100% bespoke and every shirt is cut and made to our customer's exact wants and needs.